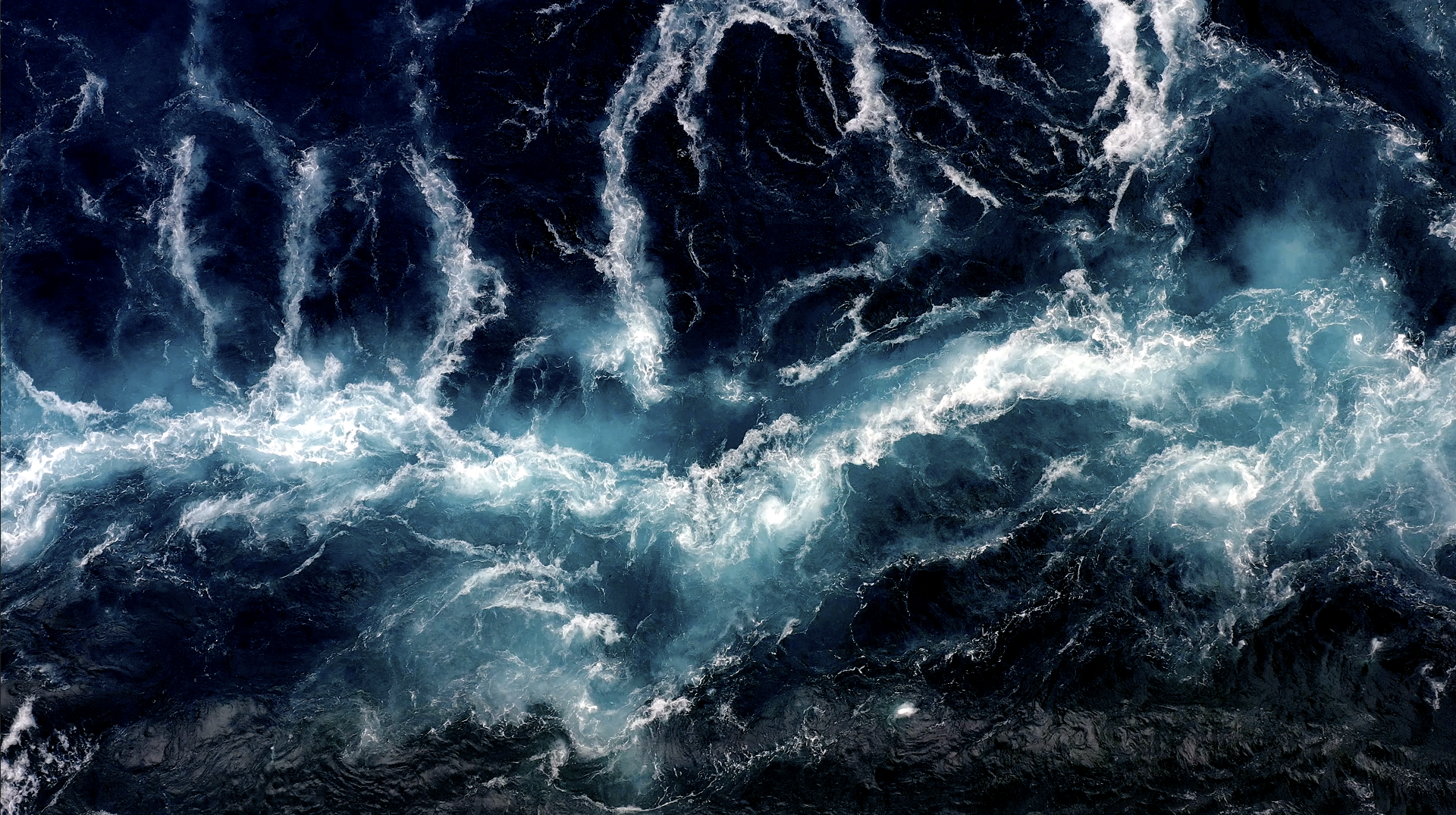 I'M A BRAND
I'M AN INFLUENCER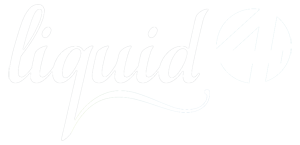 CONNECTING BRANDS
AND PEOPLE
Liquid 4 is an innovative marketing platform
for connecting brands and people.
It helps brands to plan, implement and
evaluate their brand marketing campaigns
in an unmatched fast and easy way.
HOW IT WORKS FOR INFLUENCERS
Choose brands to work with and expand your portfolio!

DISCOVER NEW BRANDS OR WORK WITH BRANDS YOU ALREADY LOVE
Explore a wide range of collaborations on our platform and apply easily
Choose the brands you would like to collaborate with
Receive personal campaign invitations from brands

HONEST COLLABORATIONS
Fair compensation
Choose your preferred payment-method
100% transparency
No exclusivity
Receive reminders on your collaborations & upcoming deliverables
Chat with brands you are working with
100% free membership
HOW IT WORKS FOR BRANDS
Choose to plan campaigns on your own or lean back and let our team support you!

PLAN, SETUP, MANAGE AND EVALUATE CAMPAIGNS WITH INFLUENCERS ON SOCIAL MEDIA
Specify campaign goals
Choose the right channel for your campaign
Decide on posting type
Determine the required budget
Define a range of products for sampling
Craft campaign briefings
Identify and invite suitable influencers
Monitor your progress
Evaluate completed campaigns

CHOOSE EXISTING CAMPAIGN TEMPLATES
Product reviews
Unboxings
Discount code actions
Lotteries
Give-aways
Promotions and many more

CONNECT WITH INFLUENCERS
Make individual proposals to influencers
Decide on cooperation details
Choose the channel
Decide on deliverables
Specify product samples
Decide on compensation
Also: receive cooperation requests from influencers
Create your own campaign with these steps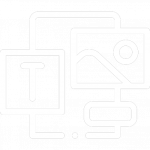 Choose one of our campaign templates (we have 4 sample campaigns for you, you can customize them for your purposes) or create your own campaign with our Advanced Campaign Wizard. Add the most important points of your campaign, like your briefing, time period, budget, links, tags, hashtags and much more.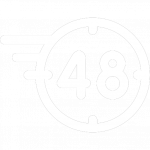 Your campaign will be reviewed and activated by us within 48 hours. You will receive a notification from us.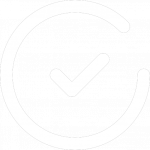 With the approval, influencers receive a notification about your campaign and can apply. Now you can confirm the influencers of your choice.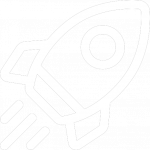 Your campaign can now start!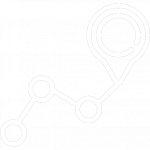 Keep track of your campaign and the current posting status of the influencers in the "Manage Campaign" menu.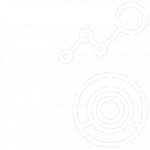 The Liquid 4 platform monitors your defined campaign milestones, keeps track of results and proactively sends notifications and reminders to influencers.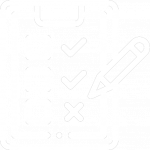 Once your campaign is over, you can evaluate it.